Points Cloud meets Virtual Reality
Mindesk 2.1.0 is out and with major updates comes major news!
TL,DR
Point clouds: now you can load up laser scans and perform reverse engineering in an extremely intuitive way with your hands. Here's a video example.
Grasshopper: introduced support for points, curves and nurbs objets render; introduced list and tree input management.
New User Experience: based on your valuable feedback, we completely rewrote how object are selected as well as the whole controller mapping. Interaction in Mindesk is now faster and closer to the behavior of Rhino. Check out the new User Handbook for more details.
Update prompt: now you'll get notified when a new version is ready to install.
Points Cloud
One of the most appreciated features introduced natively in Rhino 6 is the support for Points Cloud. We couldn't leave this behind so we made it available in Mindesk 2.1.0! Now you can visualize the points of a Cloud and snap on them.
Wether you are working on a refurbishment project, or simply reverse engineering 3D scan, you can now count on a precise and reliable reference in your VR environment.
Use case: Reverse Engineering of a 3D scan Points Cloud


Grasshopper
With Mindesk 2.1.0 we introduced the support for any kind of point, curve and nurbs objets, just plug your geometries in the MDSK component and enjoy them in VR!
Also, the component gets smarter, it can manage lists and tree input so you don't have to worry about those anymore.

Use case: Form finding for a Stadium design
New User Experience
In Mindesk 2.1.0 you can use your VR controller like a 3D mouse. Just like Rhino, to select an object you just get close to it and click the right trigger. Click again and drag to move. If you click another object, the selection is replaced and if you click in a empty area of the space the selection resets, as you would expect happening in Rhino.
We mapped the CTRL button on the left trigger so now you can perform combined actions!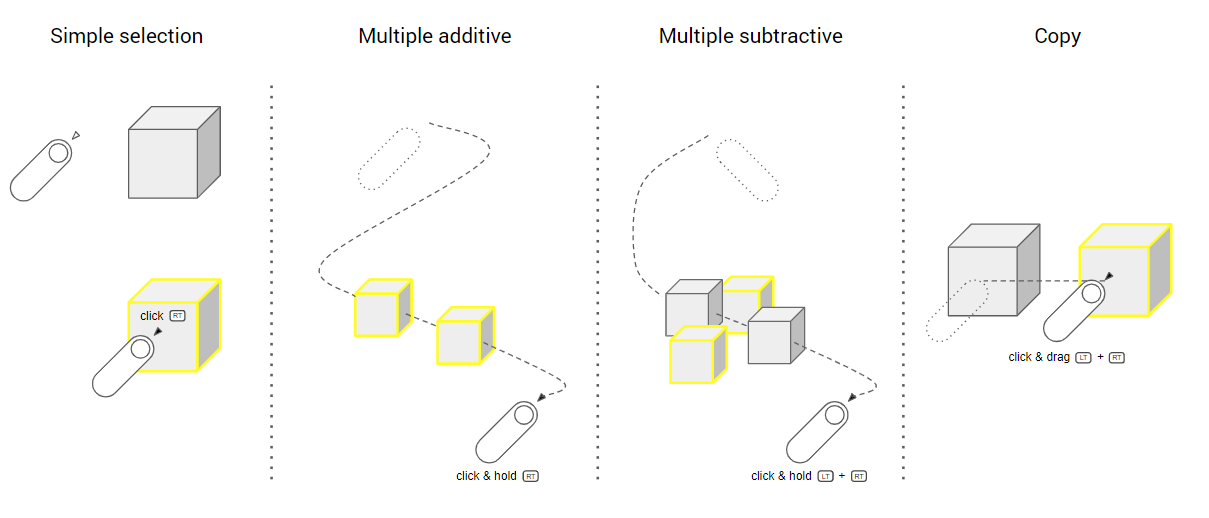 Also, while creating or editing a geometry is now possible to hit the PAD button to lock the cursor on some geometry constraints: on a axis, on a plane, or even on a curved surface! If used combined with osnaps and smart track the lock allows for precise alignement with remote objects.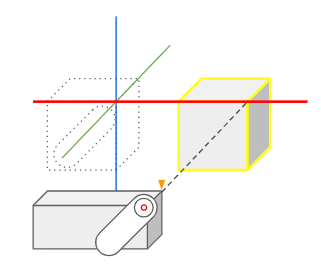 Read the full user Handbook here


See the new UX in practice:
Do you need these new features?